i-solutions can supply and install a fire alarm system which is appropriate for the size and type of your building(s).
Your choice of fire alarm system is dependent on your building's structure, use and purpose. For example, fire alarms in commercial buildings tend to be more sophisticated than those fitted in residential properties.
Our highly qualified and experienced engineers will carry out a full inspection of your property before advising on the best fire alarm system for your building.
Your fire alarm system will be fitted in line with International Standards and fire regulations.  We will also provide ongoing maintenance and servicing to ensure that your system runs smoothly 24/7 to keep building occupants protected.
We can arrange for your fire alarm to be monitored from an external station.  The monitoring station will alert the fire services or a key holder immediately when the alarm is set off. This service is vital for any building which is left unoccupied for longer periods, and especially at night.
We deal in both Honeywell and Global Fire Alarm Systems as per client requirements.
Honeywell by Gent (UK)

Global Fire Alarm (Chinese)

Fire Extinguishers
Honeywell Gent Fire alarm system has been established to deliver highest level of performance in fire detection and alarming in current market today. Honeywell being a market leader for the last decades has dominated fire alarm system industry through broad certification program and training of its approved system integrator, dealers and distributors in the world.
Fire alarm system has number of devices connected in a loop to detect fire, smoke and carbon monoxide over a system deployed premises. The fire alarm components includes fire alarm control panel, Smoke and heat sensors, manual call points, sounders and bells which are connected together with wires. The fire is detected through smoke and heat sensors and it sends signal to control panel which generate alarm through sounder and bells. The timely fire detection depends upon the quality of sensors because it is the main source of fire and smoke detection which generate alarm in a fire alarm system.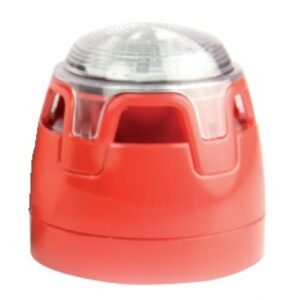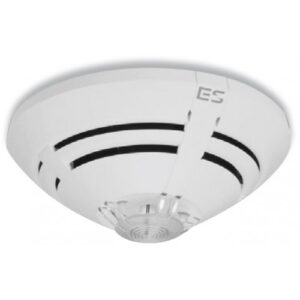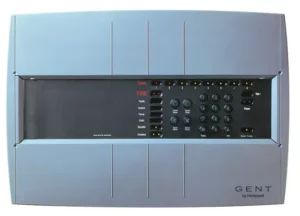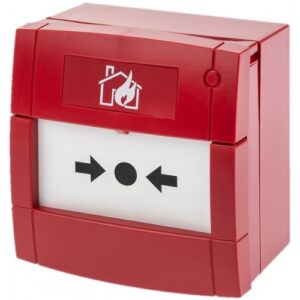 The system will warn people through alarm and visual appliances when abnormality is detected. Fire alarm system will be activated automatically through detection of fire by smoke or heat detectors and it can also be manually activated through fire alarm system connected manual call points.
Our conventional fire alarm system offers best fire alarm system price in Pakistan and it can deployed in small to medium size premises with a good cost effective solution. Conventional fire alarm system can be best utilized in domestic environment and it is also used in Pakistan due to its user friendly management and easy installation.
i-solution is a supplier of fire alarm system in Pakistan since 2015 from it's principal importers. We have provided integration services of many private, semi government and government entities. We are supplier of fire alarm system complete package and offer timely after sales services in Pakistan. Our team has many years of experience in fire alarm system installation. Our team has collaborated with many contractors, architects and integrators in design of fire alarm so there is uncovered area during installation of fire alarm system and fire alarm system remains reliable for fire alarming and detection.
To meet the local domestic requirements regarding Fire Alarm Systems.
i-solutions has opted an economical solution for it's valued client i.e. Global Fire Alarm System. While meeting all the requirements of local bodies like Pakistan Engineering Council PEC and residential bodies we have provided many systems in domestic and commercial sector of Pakistan.
i-solution also  supplies, fits and maintains all types of fire extinguishers, and all of our products are checked and certified to PEC Standards.
Fires can be caused and spread by many different factors, from flammable liquids and gases to faulty electricals, cooking oils or fats, wood and paper, and metal based materials.  So it's important to have the right kind of fire extinguishers positioned in the right place.
i-solutions installs many different types of fire extinguishers, using water, foam, powder, Carbon Dioxide or what are known as wet chemicals.
We can advise you on the right fire extinguisher products to choose according to the type of business or property being equipped.
We service all types of commercial buildings, including residential apartment blocks, serviced offices, shops and restaurants, schools, hotels and all types of industrial premises.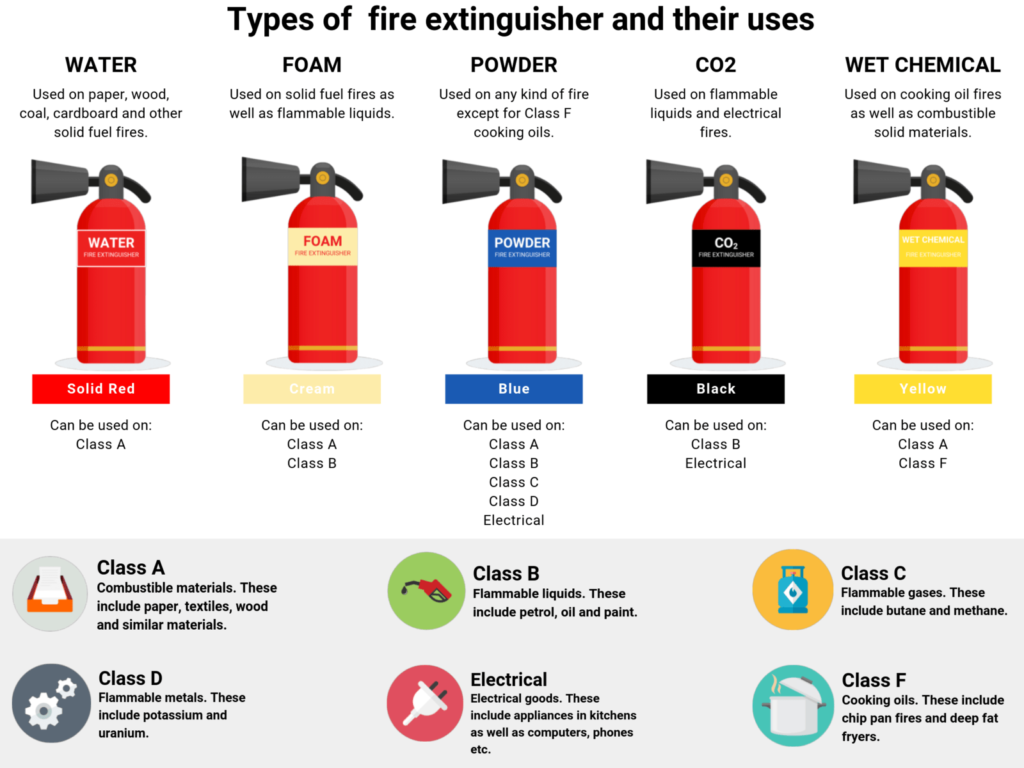 Call for Free Consultancy